Supporters & Sponsors
Rona Tranby Award & Collection is assisted by sponsors and supporters who together, join to become almost a 'family' of like-minded people and organisations, committed to a common goal – a dedication to the aim of preserving the oral history of Aboriginal & Torres Island Peoples.
With relatively no tradition of writing systems, many of these stories are in danger of being lost in the stream of history, with modern Australia being all the more impoverished for their loss.
Certainly, while the Trust was set up over twenty years ago, its continued existence indeed it's very survival is due to the strong support of a small network of volunteers and sponsors. These volunteers lend their wide range of experience and skills to the Trust. Some offer their expertise in project management, marketing, or act as transcribers for post-production phases, while yet others specialise in book layout and design. The practical skill set required is long and varied and each volunteer is essential.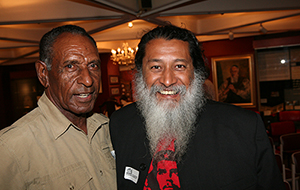 While there are all those skilled individuals who create and support projects, there are others equally essential to continuing the work of the Rona Tranby Trust who support us with sponsorship, bequests or donations – without funding sources, much of the work is impossible – so their support is equally important to the survival of the Trust. In essence, we need you and your support to continue and expand the work of the Rona Tranby Trust.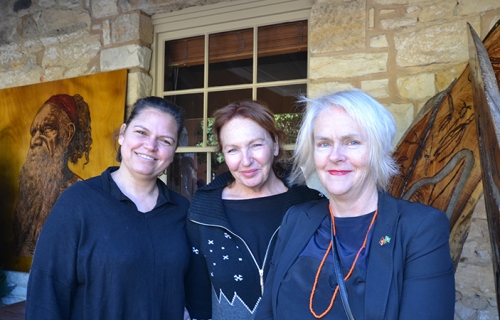 Whether you are an individual, business or company, we would be delighted to discuss various sponsorship opportunities. As a sponsor you can invest in an existing project, or we can help create an activity tailored to a specific area of interest. Please call the Trust on 02 9231 4293 email us directly at info@ronatranby.org.au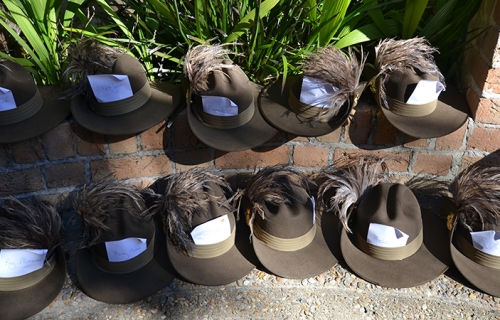 DONATIONS IN KIND, VOLUNTEERING & COMMUNITY
There are also non-financial ways to support Rona Tranby Award & Collection in its endeavours. For example, you may choose to become a supporter by providing donations of products, professional services, gifting, or other value-in-kind options. Or you may wish to hold a fundraising event at your school or raise money via a community event such as the City to Surf or during NADOC week. We also welcome anyone who may wish to provide volunteer assistance on projects in our office or at our events. Please contact our office via the online contact form or email us directly at info@ronatranby.org.au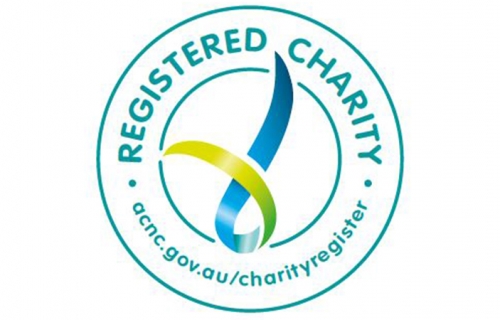 TAX DEDUCTIBILITY AND CHARITABLE STATUS
Rona Tranby Award & Collection is endorsed as a Deductible Gift Recipient by the Australian Tax Office (Subdivision 20-BA of the Income Tax Assessment Act 1997, Item 1 Section 30-15; in Subdivision 30-B; Item 12.1.1 public fund on the register of cultural organisations). Endorsement date: 1 July 2000.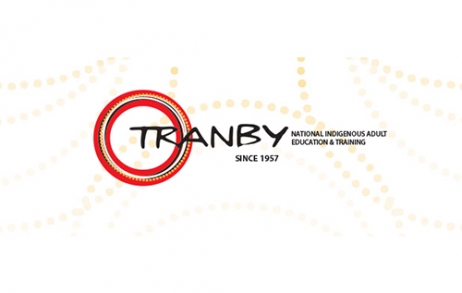 Tranby National Indigenous Adult Education & Training
Tranby Aboriginal College is Australia's oldest, independent indigenous education provider and is a function of the Co-operative for Aborigines Limited. The College is a not-for-profit organisation established in 1958 and provides various educational, training and social action services for the Australian Aboriginal and Torres Strait Islander student communities. www.tranby.edu.au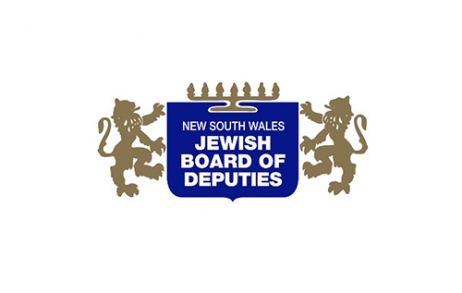 NSW Jewish Board of Deputies
The NSW Jewish Board of Deputies is the official elected representative body of the Jewish Community in New South Wales, representing 61 cultural, educational, welfare and religious organisations. www.nswjbd.org